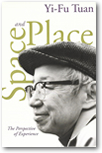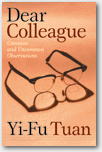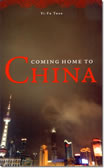 The next meeting of the Happy Friends Reading Club will take place in an uninhabited hutong near the South entrance to Nan Luoguxiang. The discussion is taken from a chapter from one of Yi-Fu Tuan's earliest publications, Space and place: the perspective of experience. Download the chapter "Attachment to Homeland" here [PDF, 9.5mb], and the book's Epilogue there [PDF, 1mb].
We are meeting on the corner at the South entrance to Nan Luoguxiang on Sunday at 2:45pm and will proceed to the location from there. We will head over there, too, anyone is welcome to join, just be on time so that we can head to site. If there are any problems, please phone Mr. Eddy at 15001127304.
For further reading, try aaaaarg's Yi-fu Tuan essay collection.