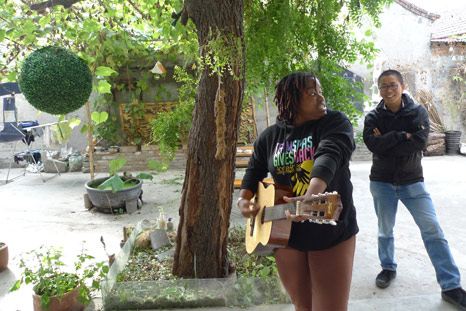 For the next meeting, we will depart from poetry and return to the art world and questions of participation in contemporary art practice. Orianna has selected Grant Kester's recent "The Sound of Breaking Glass", a two-part essay published in the e-flux journal. not only considering participation within a global framework, the work discusses notions of risk, a term that i hope we can tease out more in light of the publication of wear three and our continued discussions of 有种/ballsy.
We will convene on a different day from our usual meeting time with our fingers are crossed that Grant will be skyping in to join the conversation from San Diego. please don't be late, Saturday, November 10, from 12 noon.
And finally, a bit on Grant's background: Grant Kester is one of the first art historians to theorize "relational" or to use his own term, "dialogical" art practices. In 2006, he responded to Claire Bishop's critique of Nicholas Bourriaud in the pages of Art Forum. Following this intervention, he published Conversation Pieces: Community and Communication in Modern Art. Recently, he published The One and The Many: Contemporary Collaborative Art in a Global Context. to read more of his writing, please visit his website.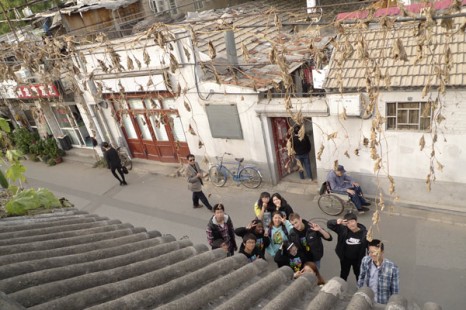 To obtain a copy of the reading for this meeting, please leave a comment to this post or e-mail us at lianxi [at] homeshop [dot] org [dot] cn.