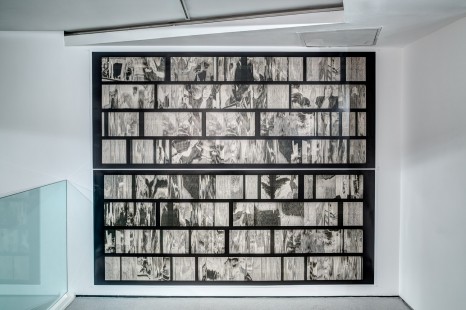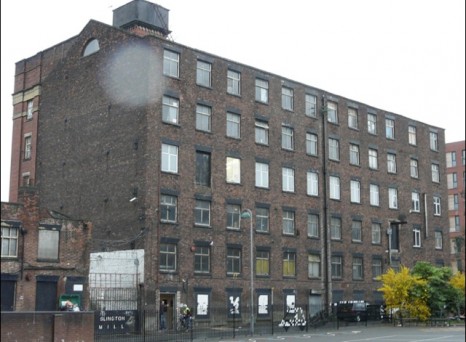 Images: top, Maurice Carlin "Screenscans; Havana; 14'30″"; bottom, Islington Mill.

Maurice Carlin的介绍在Institute for Provocation四月六号,周六 下午六点。
Maurice Carlin's artist talk at Institute for Provocation at 6pm on Saturday April 6th, 2013.

家作坊开放研讨会 / Open Discussion at HomeShop
四月七号,周日 下午六点

Sunday, April 7 at 6pm
创建和运作一个独立艺术空间/共同体的挑战是什么?
那种结构能使得一个艺术空间独立于它的核心团队?换个角度来说,有没有条模糊的线使艺术实践和机构性组织隔开,适合于不同层次的批评能力建设是什么?


周日,挑衅研究所(Institute for Provocation)将与家作坊, 伊斯灵顿磨坊(Islington Mill)的Maurice Carlin以及其他的朋友们就独立艺术空间这一话题展开讨论。既然我们都代表着各种不同艺术空间和集体,我想以开放的方式分享我们的经验,邀请大家来一起自我反思将是一种合适的方式。


What are the challenges of establishing and running an independent art space/community? 
What possible structures can enable an independent art space to become independent of its core team? From another perspective, is there a line that separates, blurrily, an art practice from institutional organization, and what are the critical capacities proper to the different gradations? 


On Sunday, Institute for Provocation will be joining HomeShop, Maurice Carlin from Islington Mill and others to launch a discussion around the topic of independent art spaces. Since we all represent various types of art spaces and communities, we thought it fit to share our experiences in a public format, inviting everyone in to join this moment of self-reflection.
Welcome! 欢迎!