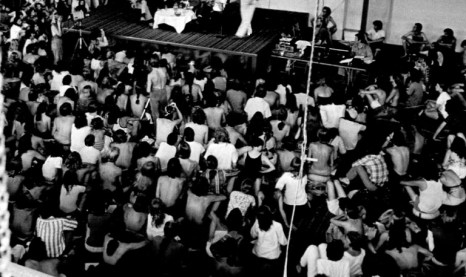 快来参加五月份的家作坊"家庭聚餐"!

五月十九日星期天下午



5点——讲座:《自20世纪70年代,美国"反文化"思潮中佛教的流传与繁荣》
6点——晚餐
同时放映90年代电视剧《北京人在纽约》
的最后一集 20元每人,最多30人,预订从速(周五前)!
Please join us this Sunday, May 19th for the May edition of HomeShop's monthly Potluck!
Schedule:
5 pm—a presentation by Linda Kreger on Buddhism's reception and flourishing among the "counterculture" and others in America in the 1970s and beyond
6 pm—Dinner served
simultaneous screening of final episodes of 1990s TV series A Beijinger in New York
¥20 donation, limit of 30 people. RSVP by Friday!