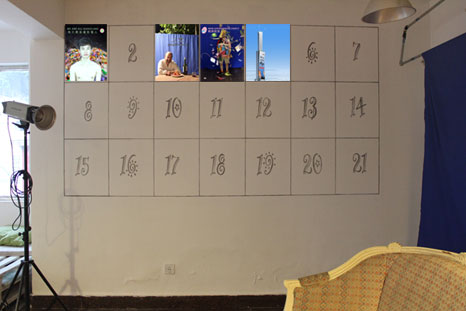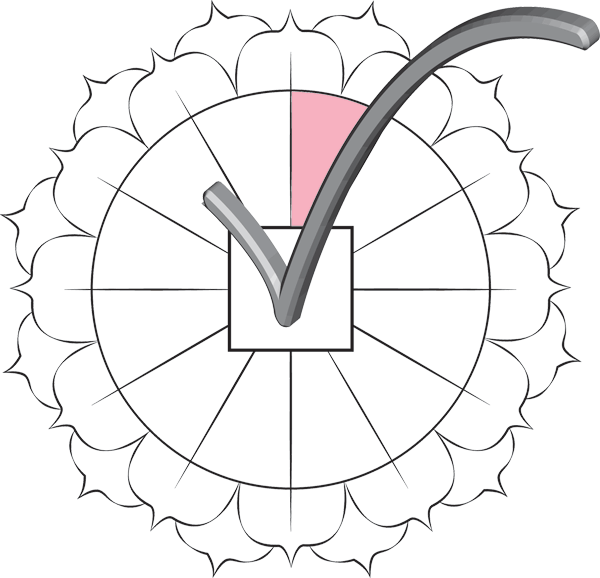 参与者召集
家作坊谨此宣布参与式艺术项目"一派胡言"正式启动。
在活动网页上获得跟多细节和例子 :
www.homeshopbeijing.org/partytime
参与者将被邀请注册自己的party,通过不同的平台构建与活动策略来探索自我组织的可能性。一派胡言对参加者的年龄、出身、诉求与组织方式都没有限制,你的party甚至可以穿越时间和地域,让你的想象成为你的领袖吧。无论如何,这都是是值得一试的,因为到目前为止,还没有任何人能玩通过这个游戏。
第一步:来到家作坊,填写派别登记表,或直接从网上下载登记表,填写完毕后电邮给我们。

第二步:设计party形象,我们将按照你的具体要求帮助你设计选举海报
第三步:party整体规划!通过设计party活动来积累人气,撰写新闻宣传稿,举办晚宴,与三教九流建立秘密盟友关系。
第四步:参与"一派胡言"的各种活动,为9月的选举做好准备。
如果你想具体了解一个party是如何建立起来的,你可以参考已经注册的party,希望它能给你一些启发,如果你有任何建议的话也欢迎联系。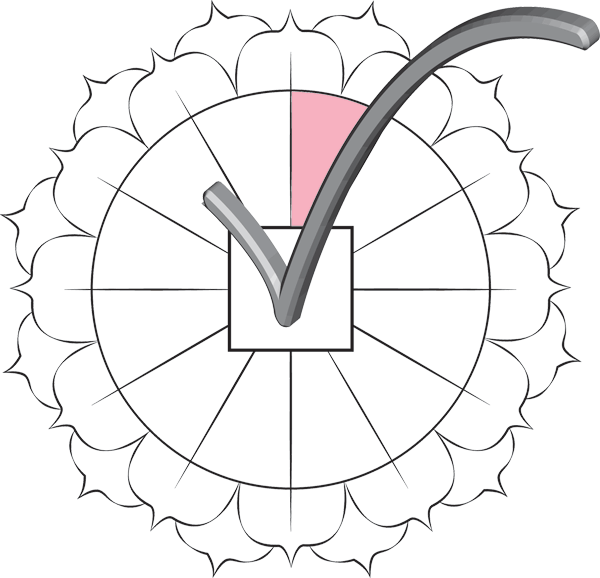 Call for participants!
Announcing the Party Time Project, a participatory campaign initiative of HomeShop, taking place in Beijing over the summer months of 2013.
See the project website for details and examples:
www.homeshopbeijing.org/partytime
Participants are invited to invent and register their own parties, to develop their platforms and campaign strategies that imagine a better possible world. The Party Time project sets no limits on age, place, era or political system—the Animal Rights Militia from Cold War Korea? Corporate Fascist Banana Plantations Party? Let your imagination be the leader! It's worth a try, because obviously nothing attempted has yet worked!
Step one: Come to HomeShop to fill in your registration form, or download it and send it back to us.
Step Two: Develop your party image; we will help you design your election poster according to your specifications.
Step Three: Organize your party! Build morale with your own events: collect signatures, write a press release, host a dinner, shake hands on the street.
Step Four: Attend Party Time Project events, culminating in the elections in September!
For further information, to see registered parties, and for any questions get in touch or stop by!
Join in on the Party Time Project! Let's make history!