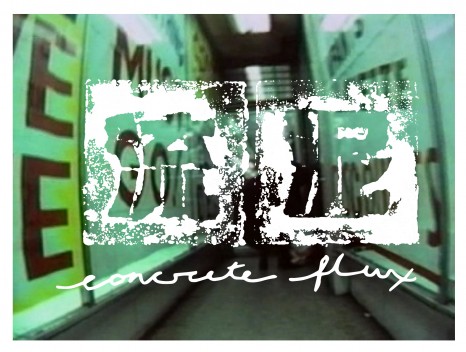 Do we construct the city? Or does the city construct us?
是我们建造了城市,还是城市建造了我们?
On Friday 15th November at 7.30pm Concrete Flux will be hosting a screening of two short films at HomeShop. The first film, Lost Book Found (1996), directed by Jem Cohen, takes a 'Flaneurist' approach to a detective film. But its focus, rather than on the who- and how-dunnit, is on the materiality of the city itself, in its monumental glory and its grimy filth, and in the power of its all-encompassing spatial configuration.
The second film, La Ballon Rouge (Albert Lamorrise, 1956) is a short film about a whimsical path through 1950s Paris. The direction of this path, though led by the floating of a balloon, brings into question the power of institutions over the city and us.
Simon Zhou, Arts and Film Editor at Time Out Beijing, will be providing an introductory talk to both films, which will form a basis for discussion on the experience of urbanity.
The event will also include the announcement of the theme for Concrete Flux Issue 2.
The event will be English only, although a printed Chinese transcript of Simon's speech will be available.