来来找我们!Come and find us!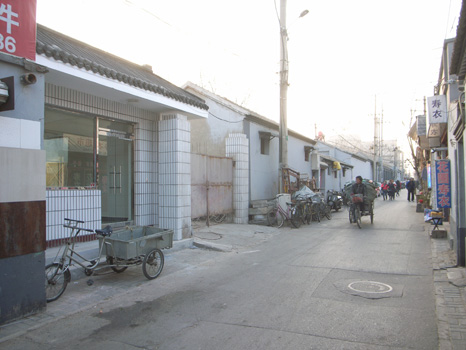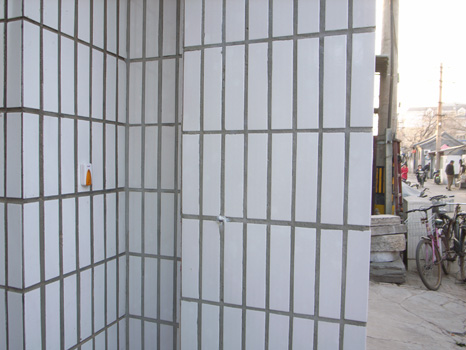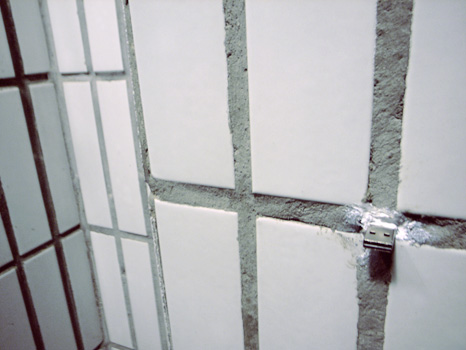 "接头暗箱"是一个线下互传文件共享网络。 那你可以将任何你想共享的文件放入这个"接头暗箱"盘中,也可以从这里下载任何你 感兴趣的东西。想了解更多的信息、评论,以及全世界的"接头暗箱"联盟,你可以登录:http://deaddrops.com。
Dead Drops is an offline peer to peer file sharing network in public. Drop any files you want on this drive. Download any files you find here which look interesting to you. For more information, comments and a map on all dead drops world wide please go to: http://deaddrops.com.
——-
此台Dead Drop的创建者为:家作坊,2010年12月
This Dead Drop was installed by:  HomeShop, December 2010
免责声明:本人所做的一切行为及所产生的后果负担责任!
DISCLAIMER:  For everything you do you are responsible yourself!