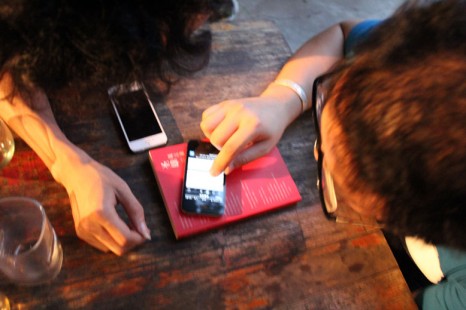 For the next meeting of the Happy Friends Reading Club, scheduled for 5 pm on Sunday, September 1st, 2013 we will cover chapters 8–10 of Who Owns the Future? by Jaron Lanier (2013… read what you can).
Following a sequence of readings on science fiction, utopia, human economies, and value, we turn to the words of "the prophet of Silicon Valley" (Simon & Schuster, publisher) to wonder whether micropayments can redeem the promises of this dystopia we have sunk into. mmm, sounds a little Utopian.
Please leave a comment if you would like to receive a copy of the text.